Clarity from strategy.
Vision by design.
We add value to your business with comprehensive branding solutions.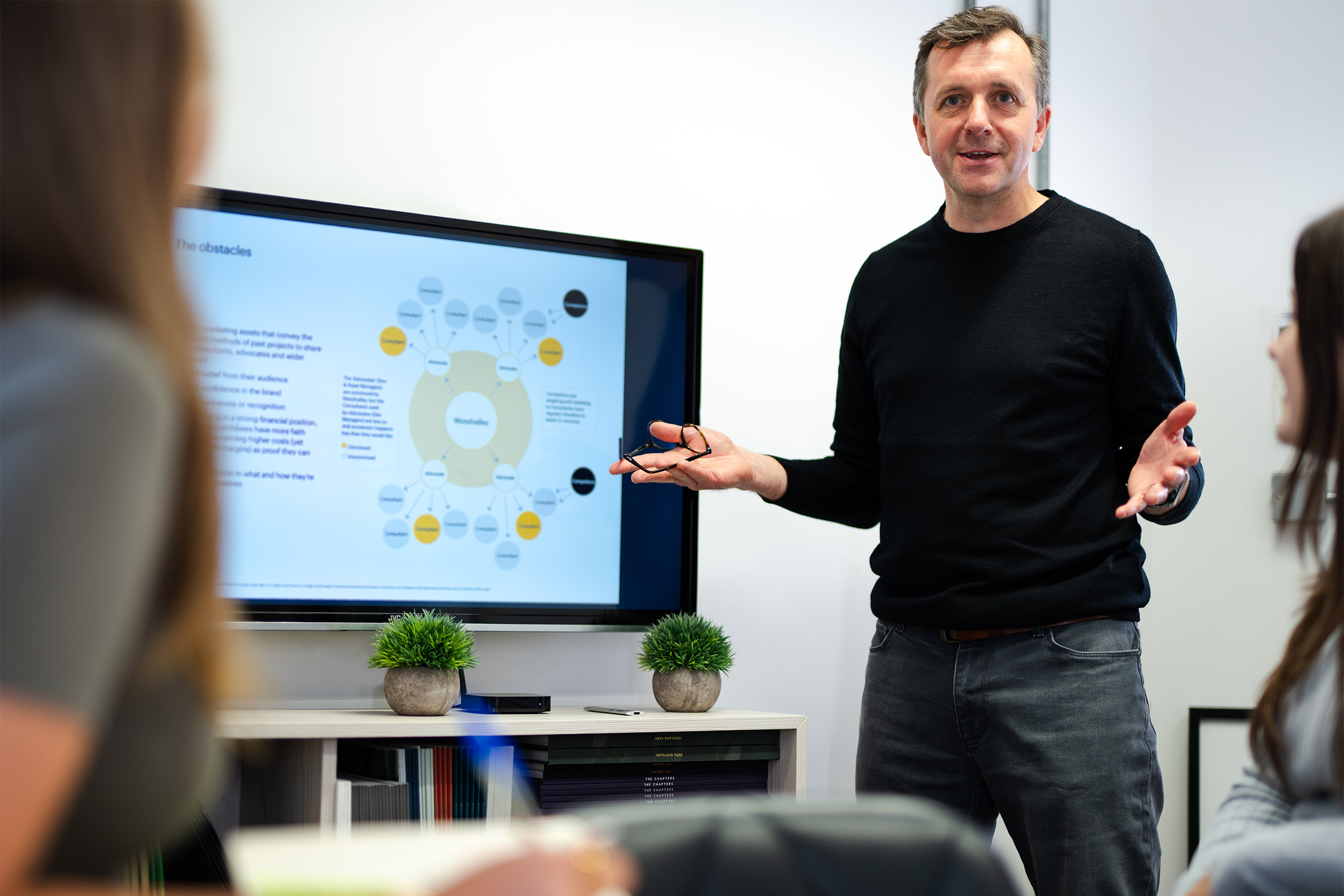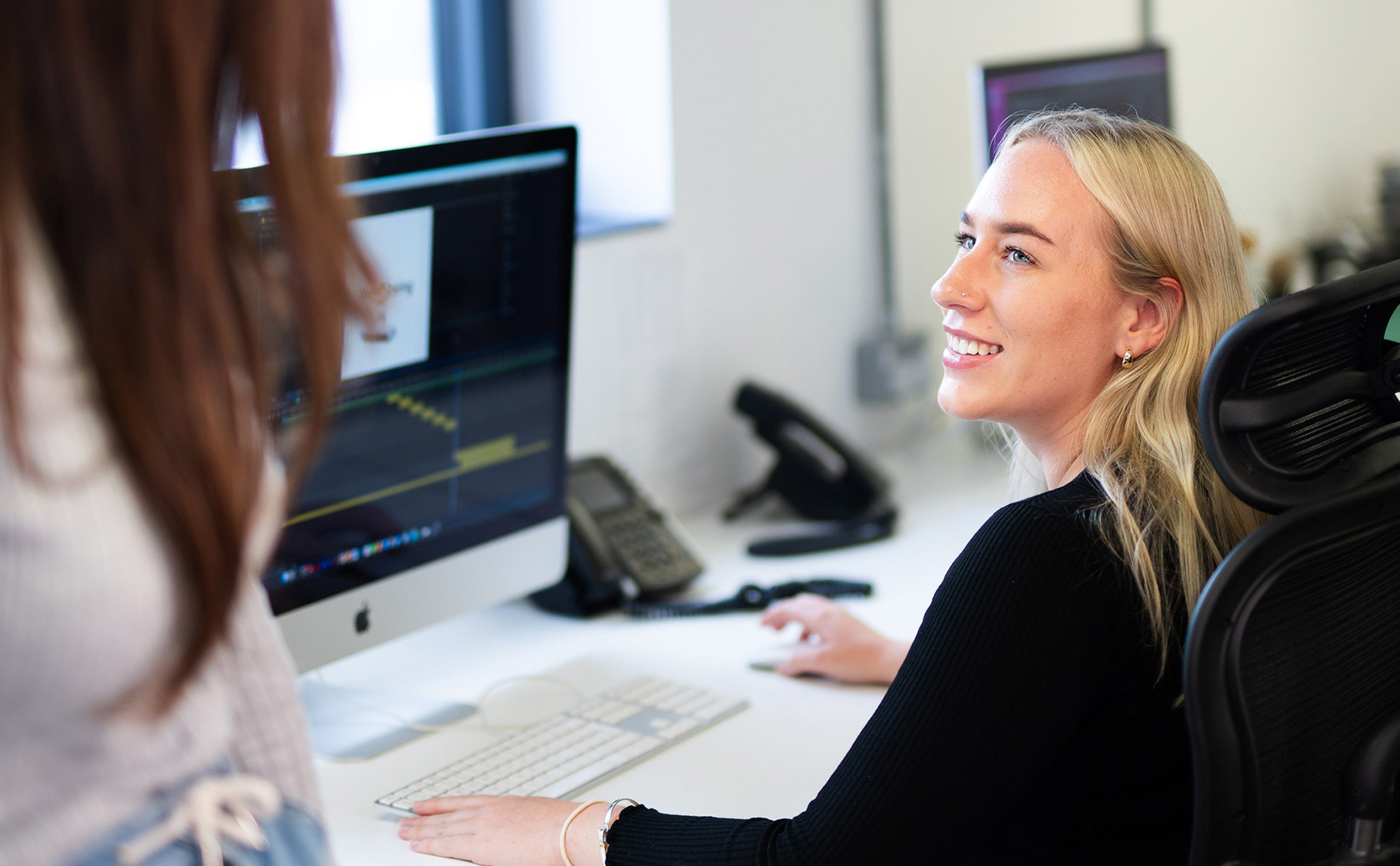 We create positive change.
Whether you're an established business or an innovative new brand, we have a proven process that delivers commercial success.
Looking for growth?
Are you scaling up or seeking new audiences?
Extending your reach to new audiences or new regions may need a review of your current brand architecture, identity, messaging and positioning. We can help manage this without losing the momentum you already have.
Reached a plateau?
Are you underperforming or a stagnated brand?
If you're already an established business, but your brand is in need of re-evaluation or no longer reflects who you are and what you do then we can help with re-positioning, re-freshing or re-building your existing identity.
Need to re-focus?
Are external influences or competitors forcing change?
As a larger corporate organisation or entity, a brand overhaul may be necessary driven by mergers, acquisitions or external competition and influences forcing you to change. We can help manage this sensitively and work with you at board level on effective brand development.
Launching something new?
If you're a new brand or early stage business, we've got your back.
If you're launching a new brand or an entrepreneurial new business, we can join you at the early stages to build upwards from the beginning, helping to define your vision and make you market-ready.