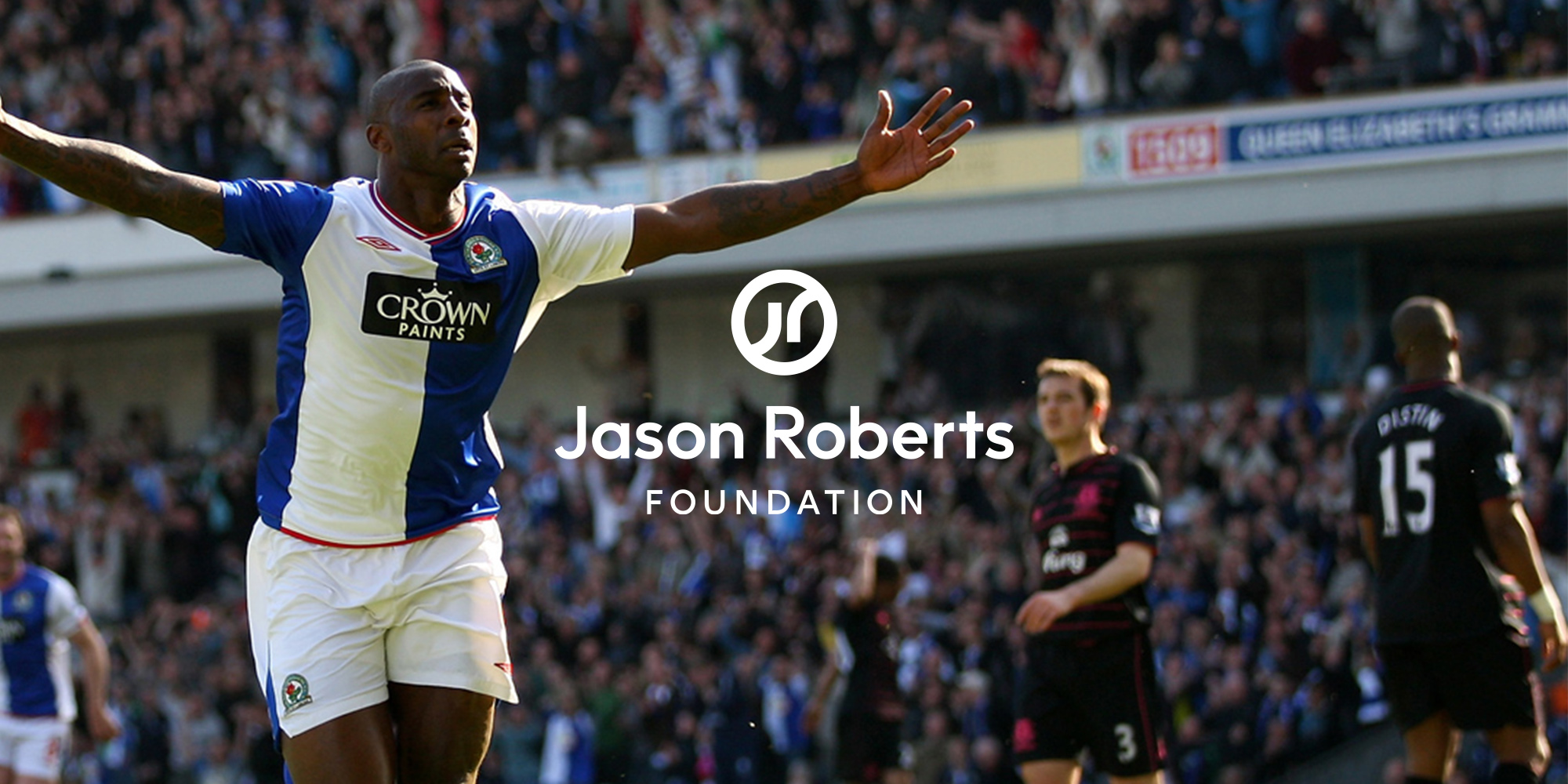 Jason Roberts Foundation
Branding / Web
The Jason Roberts Foundation was established by the former Wigan Athletic and Blackburn Rovers premier league footballer Jason Roberts MBE. The Foundation works at the intersection of sport and development, investing in local communities to change outcomes for the most marginalised in the United Kingdom and Caribbean.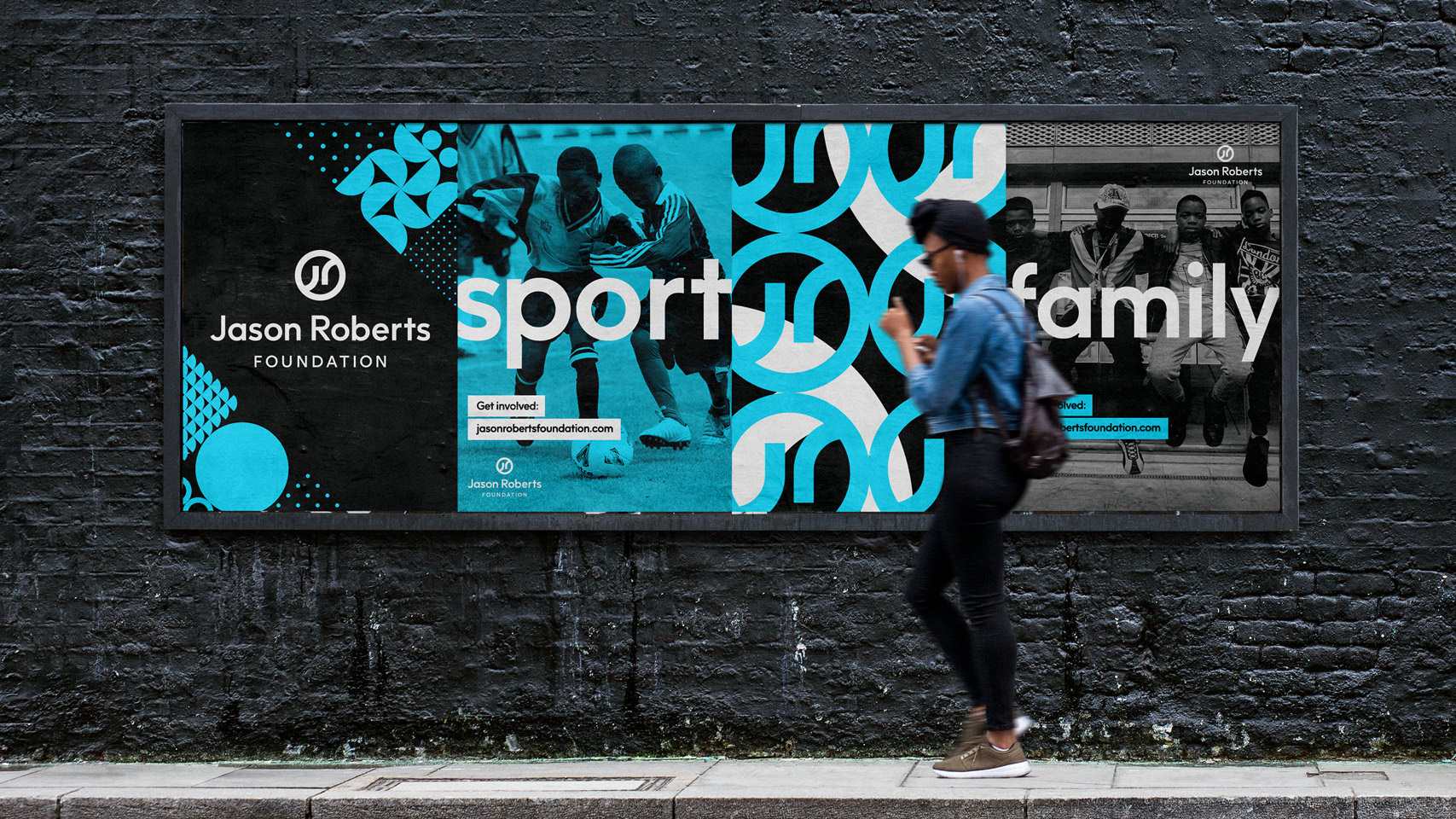 Although well-established, the foundation had a clarity issue. The foundation needed a new brand that expressed the full range of its work in education, health and community wellbeing, while retaining a flavour of the foundation's football heritage.
We uncovered the history, motivations and vision of the foundation which enabled us to build an authentic story for visual and verbal communication. We proposed delivering a new brand and website in one, enabling one stream of research for the brand strategy and website experience.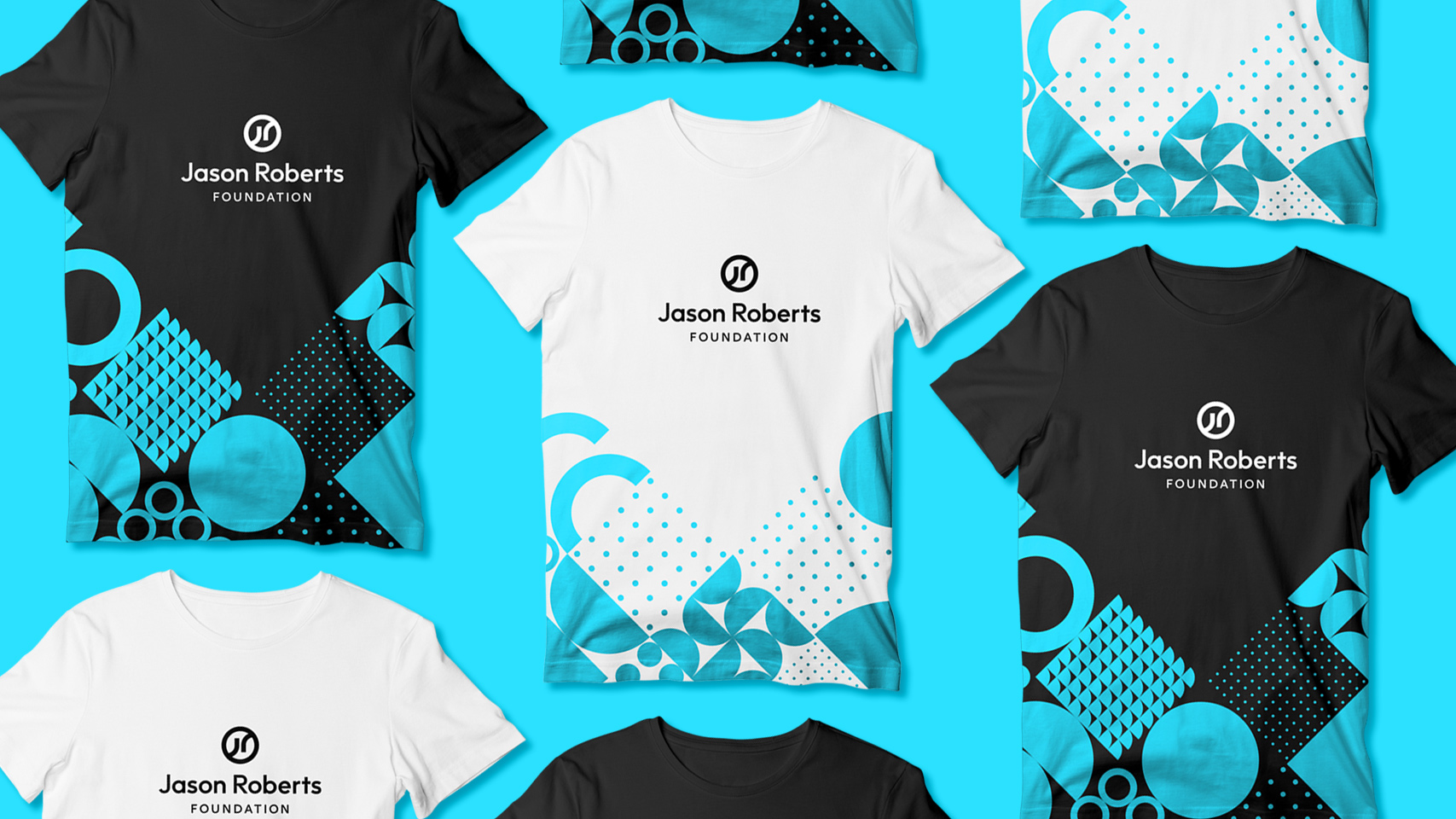 The final brand spoke to youthful service users as well as new partners and corporate organisations. The former needed to feel invested enough in the brand to wear the new identity on their t-shirts. The latter needed signs that the charity was professionally run and capable of maximising the benefits of their commitment and donations.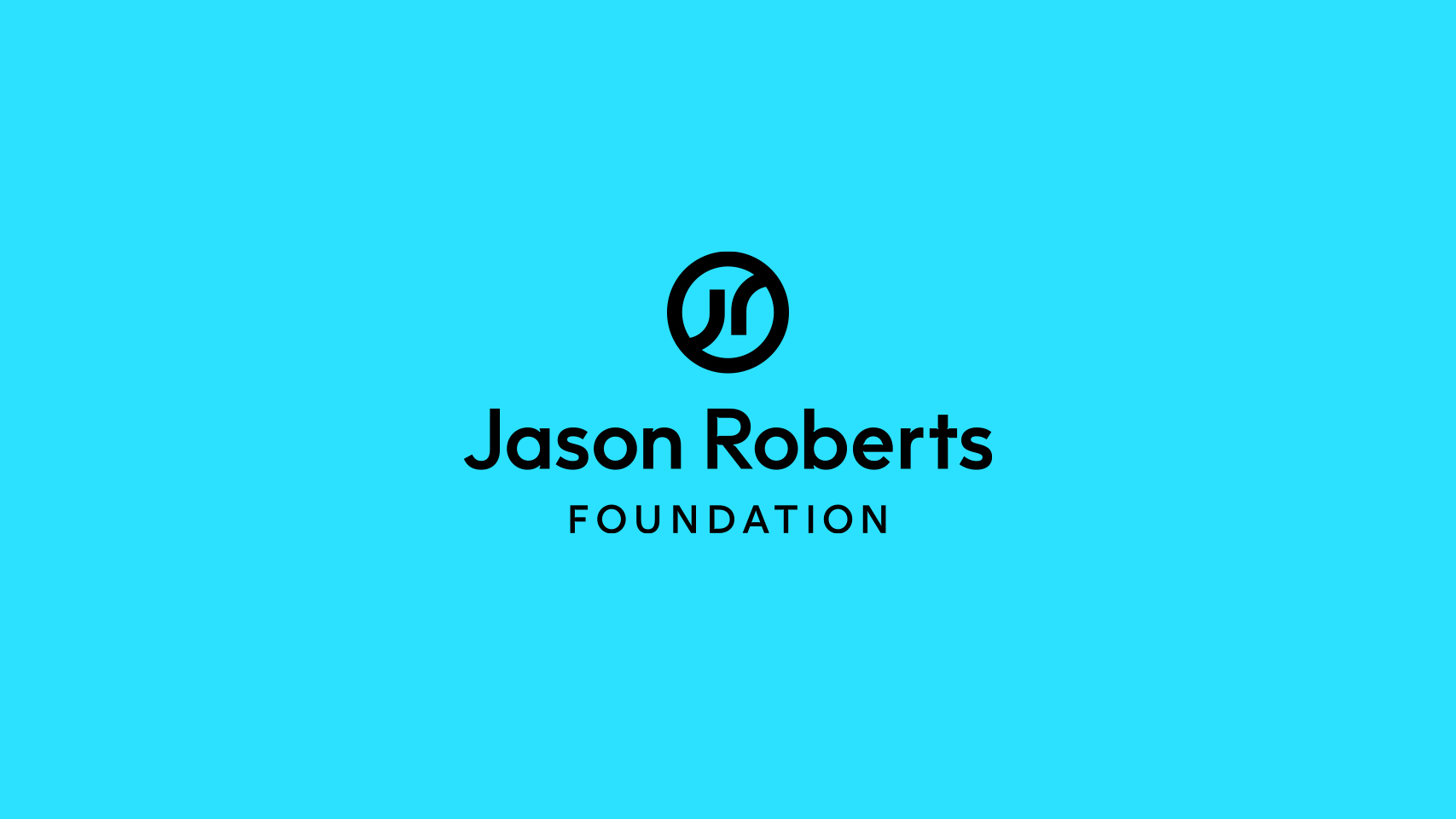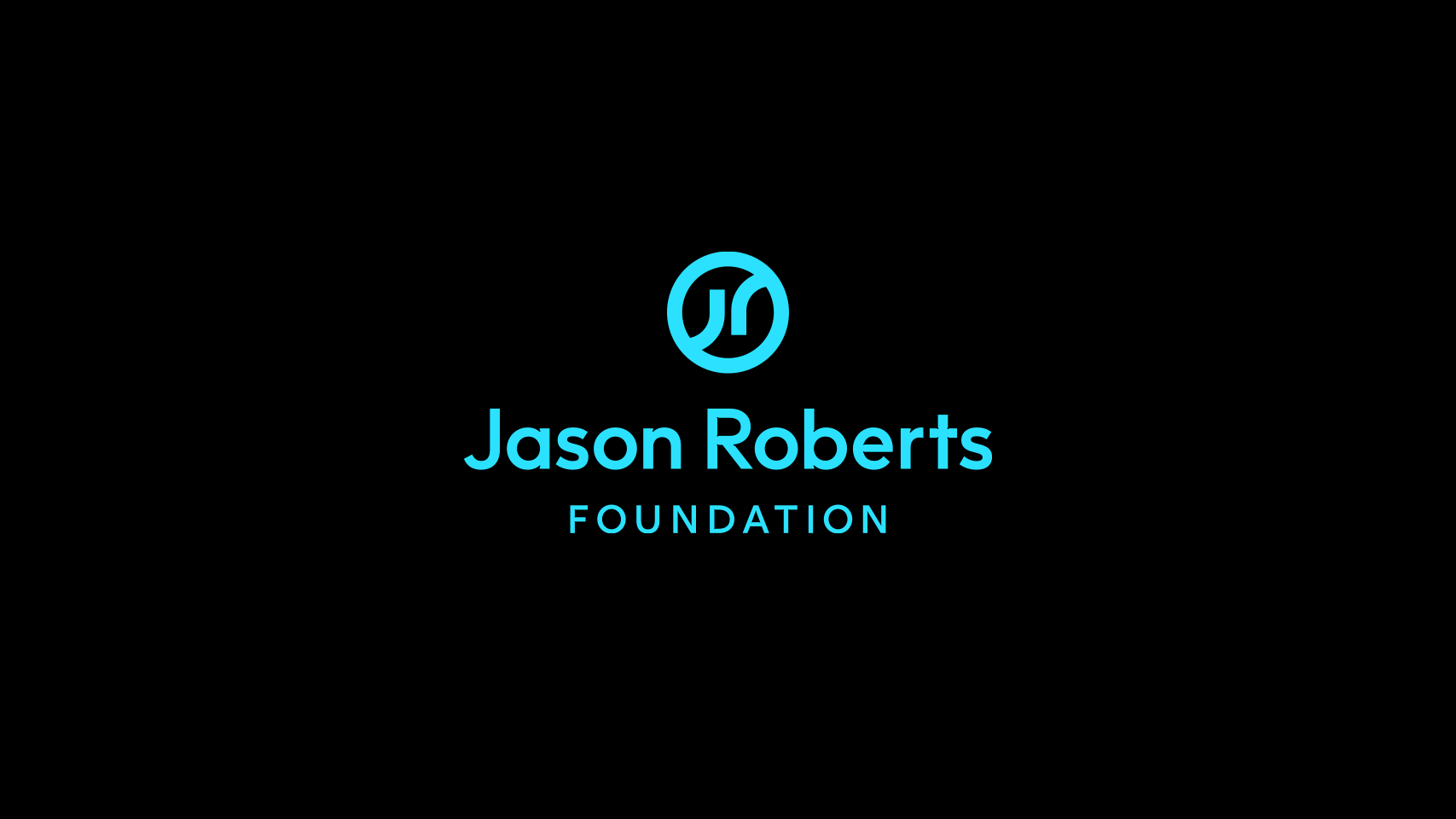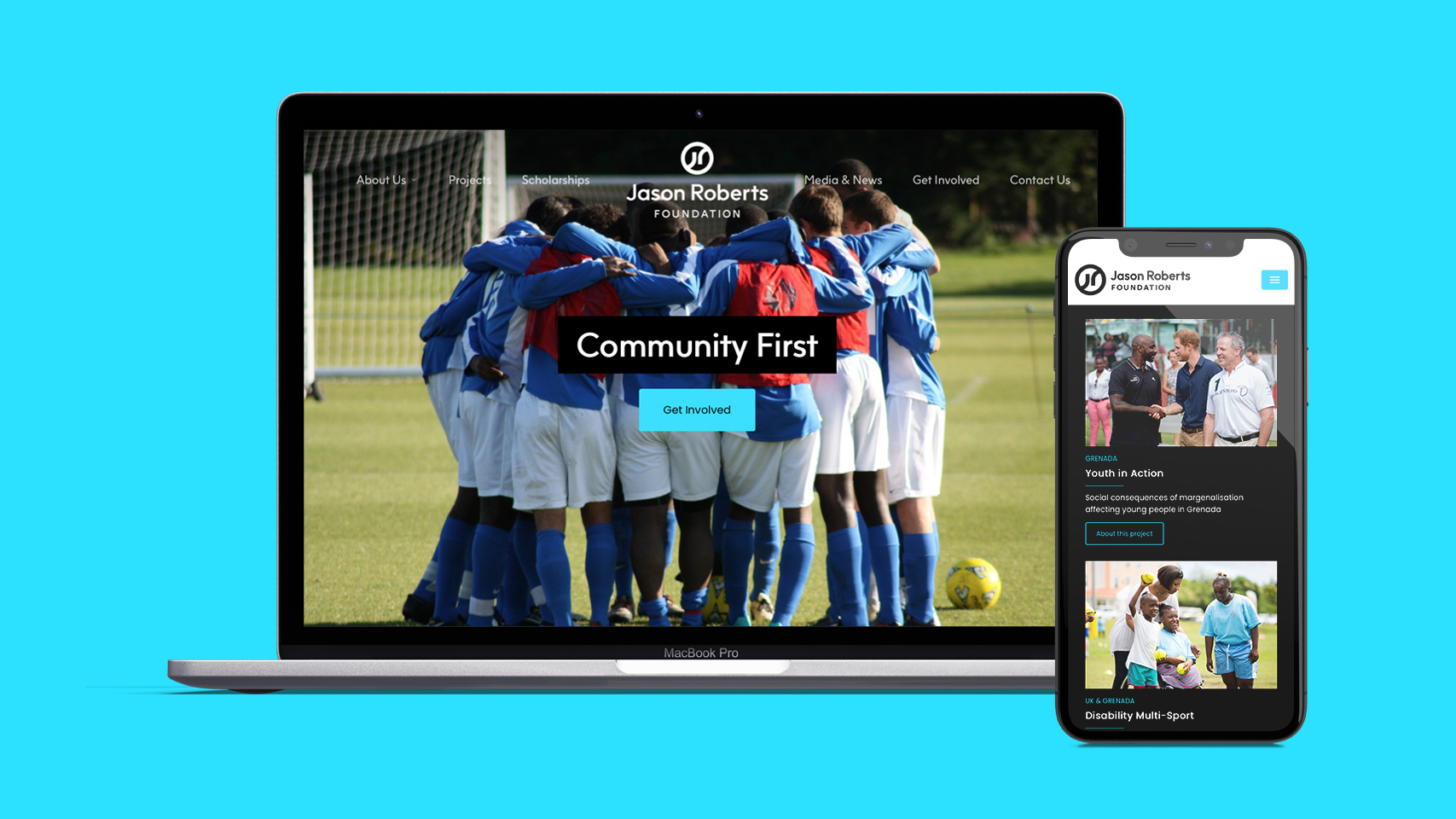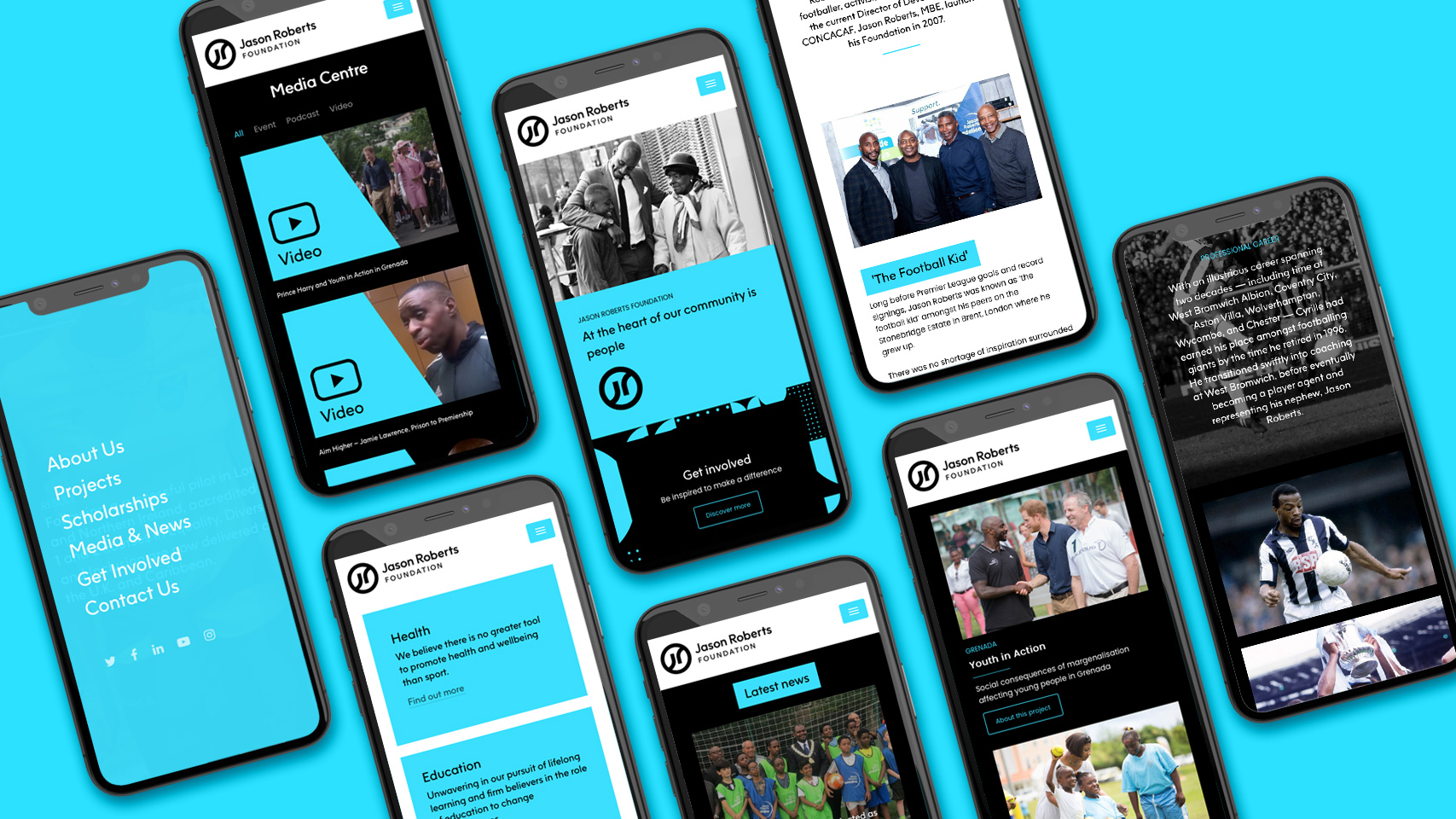 Complemented by a vibrant new colour, clearer messaging and a new website as the primary communications tool for their work, the Jason Roberts Foundation is now equipped as a forward-thinking organisation, empowering people to get involved and to do even greater things to help young people in the future. There has been a steady rise in visitors to the site and to followers on social media.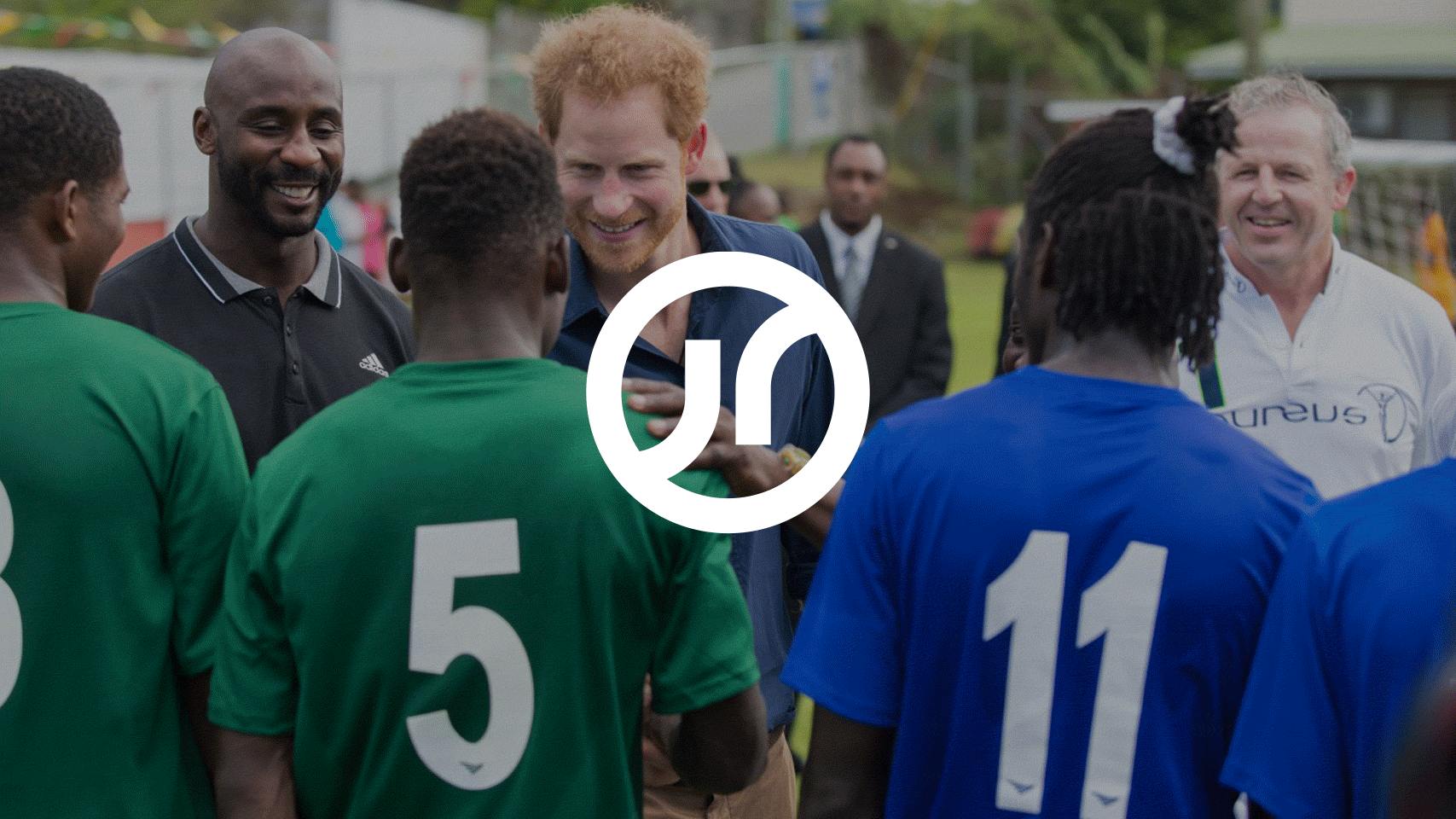 Result
"The rebrand and website project has helped to establish a seamless link between the foundation's social media platforms, which in turn is helping to attract new audiences and raise awareness of the foundation's work."
Chief Executive, Jason Roberts Foundation