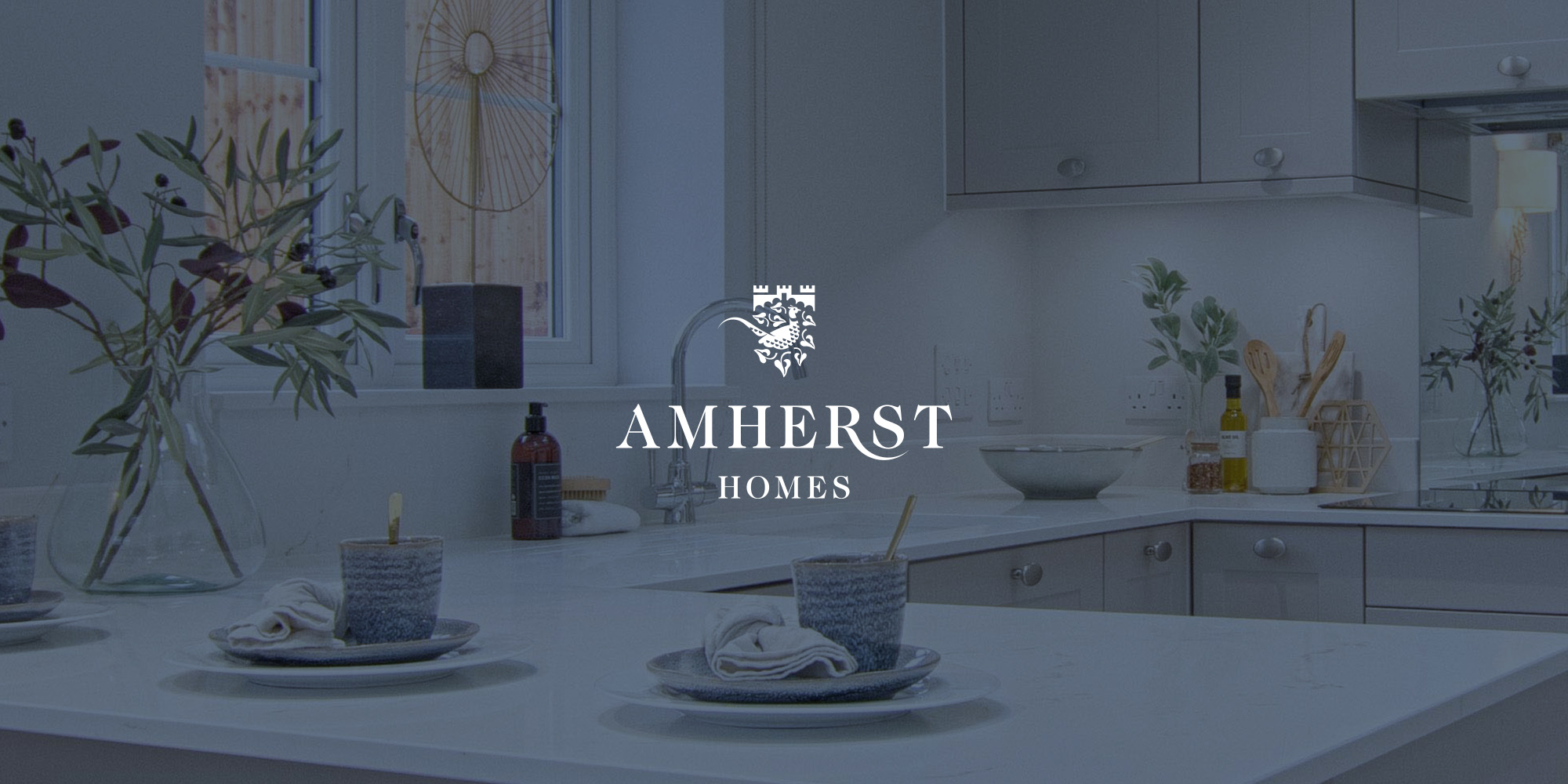 Amherst Homes
Naming / Branding / Signage / Print
Amherst Homes are a premium house builder crafting individually designed homes and with a strong local-centric approach in both character and operation. Fresh Lemon were approached by the business at a stage when it needed to re-brand itself due to a change in ownership. A new name for the business was required, followed by a revised logo identity and brand package.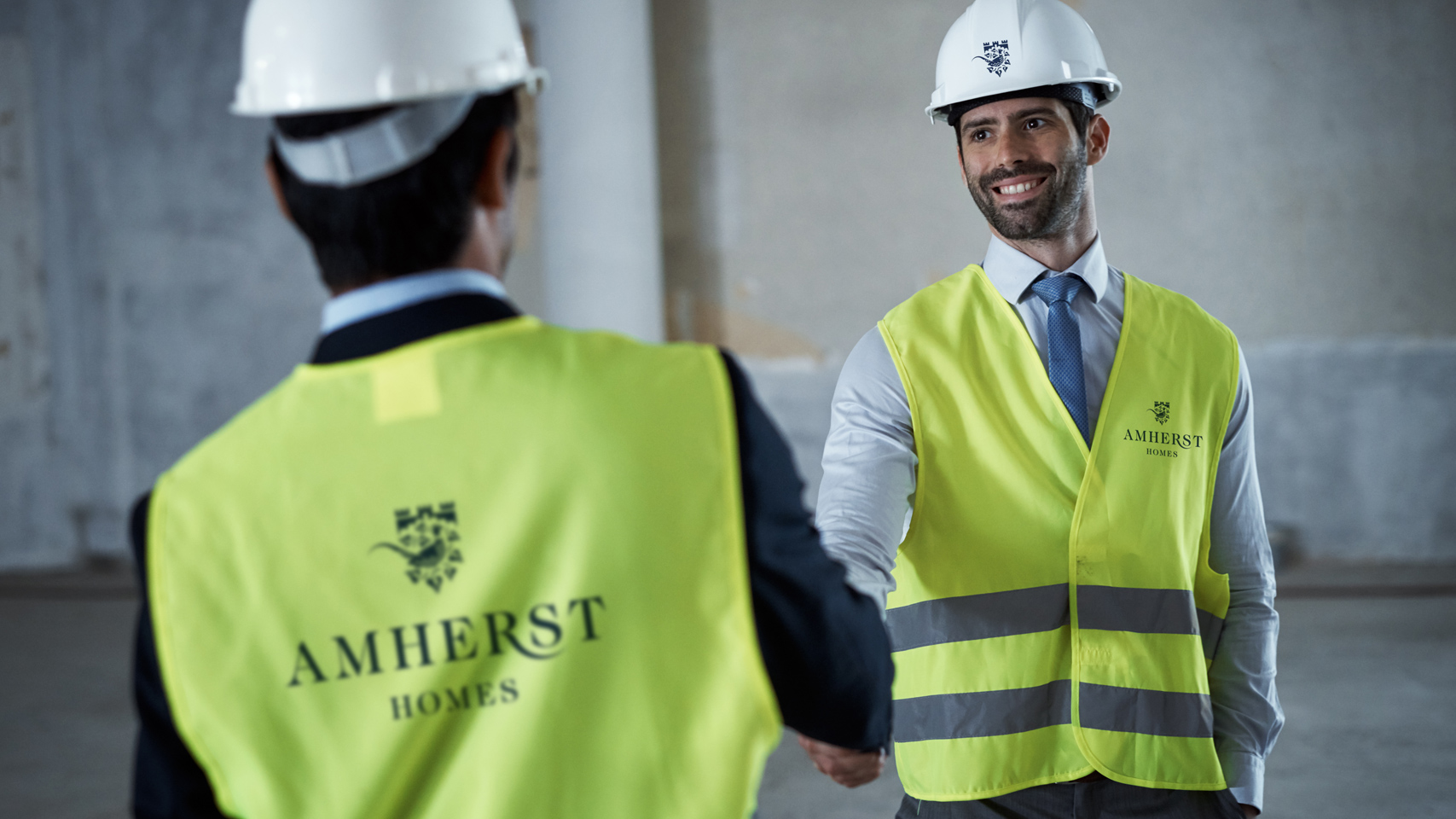 A strategic naming process delivered a name derived from a breed of pheasant (The Lady's Amherst pheasant) that was once common within the counties of the company's origins and future planned projects. The name also aligned itself with the illustration at the centre of the graphic element re-drawn from originally existing artwork.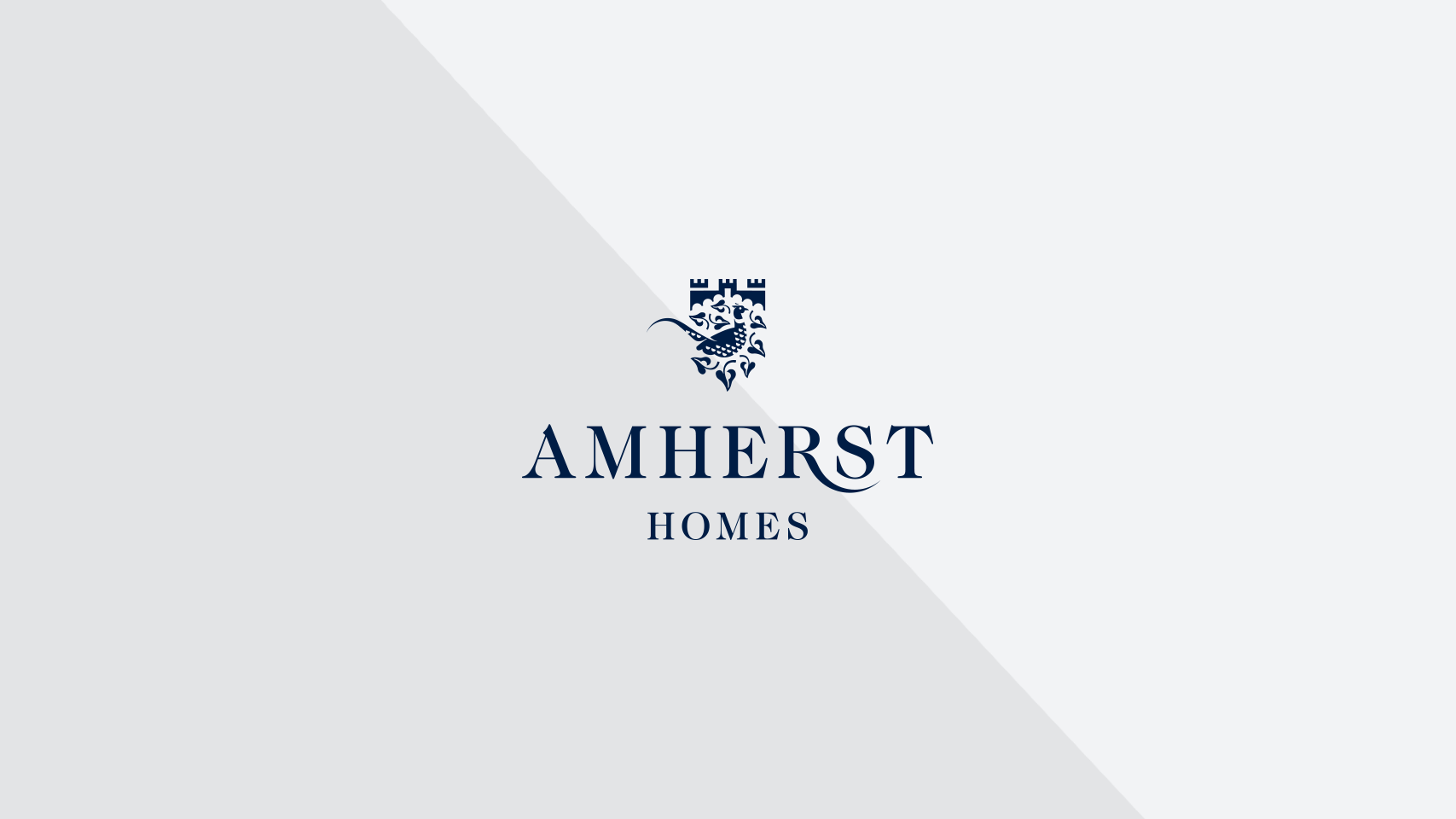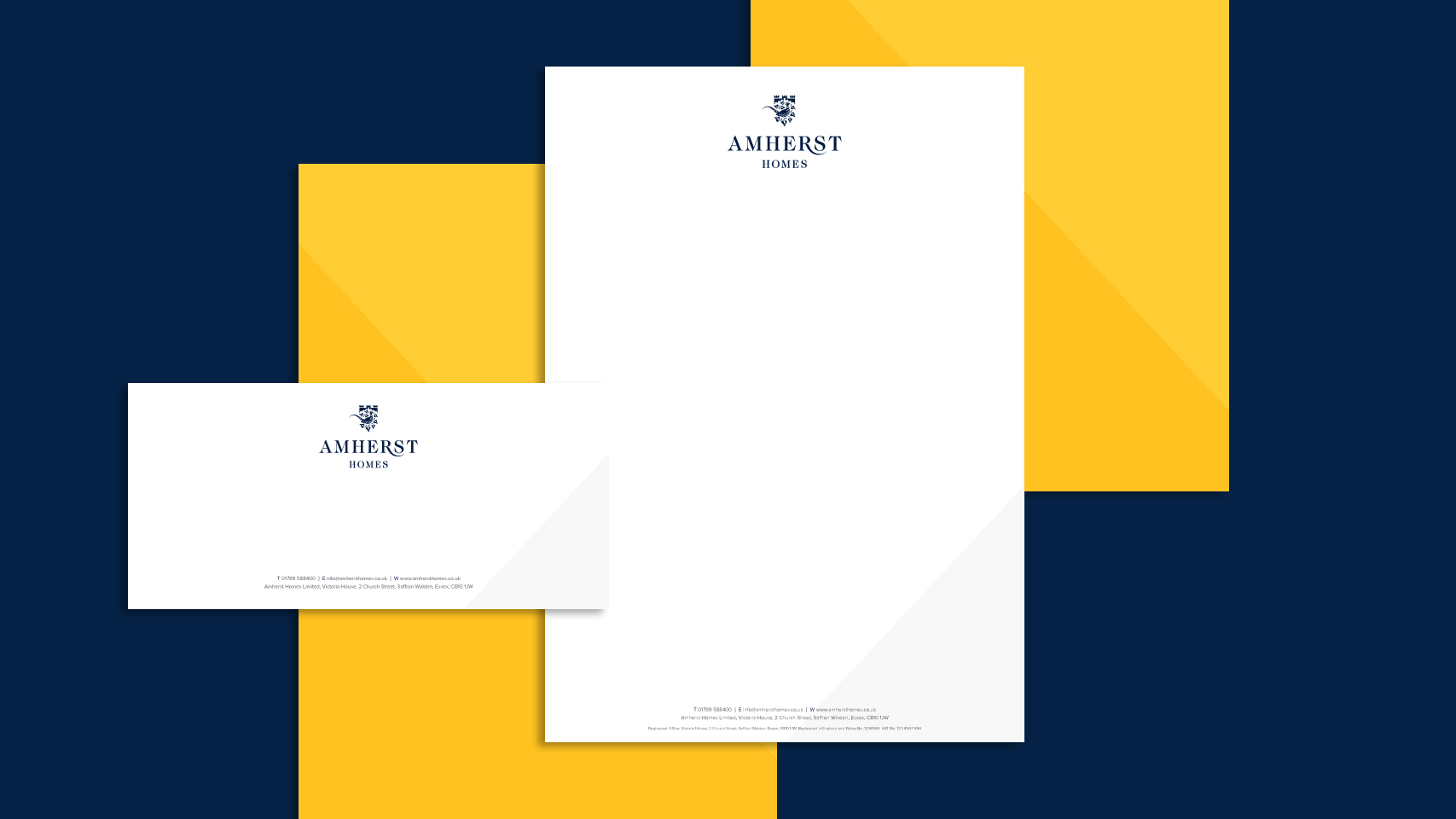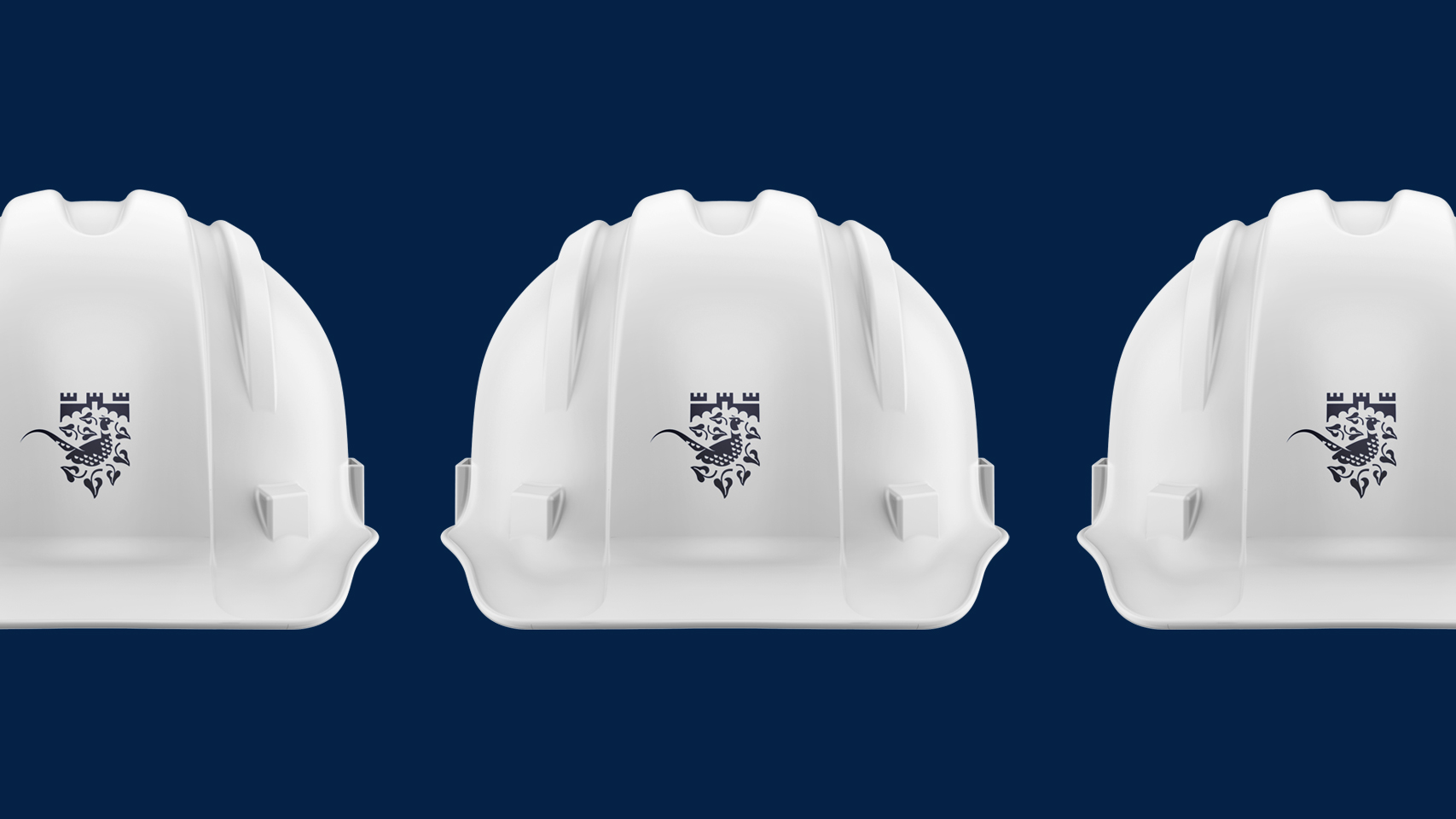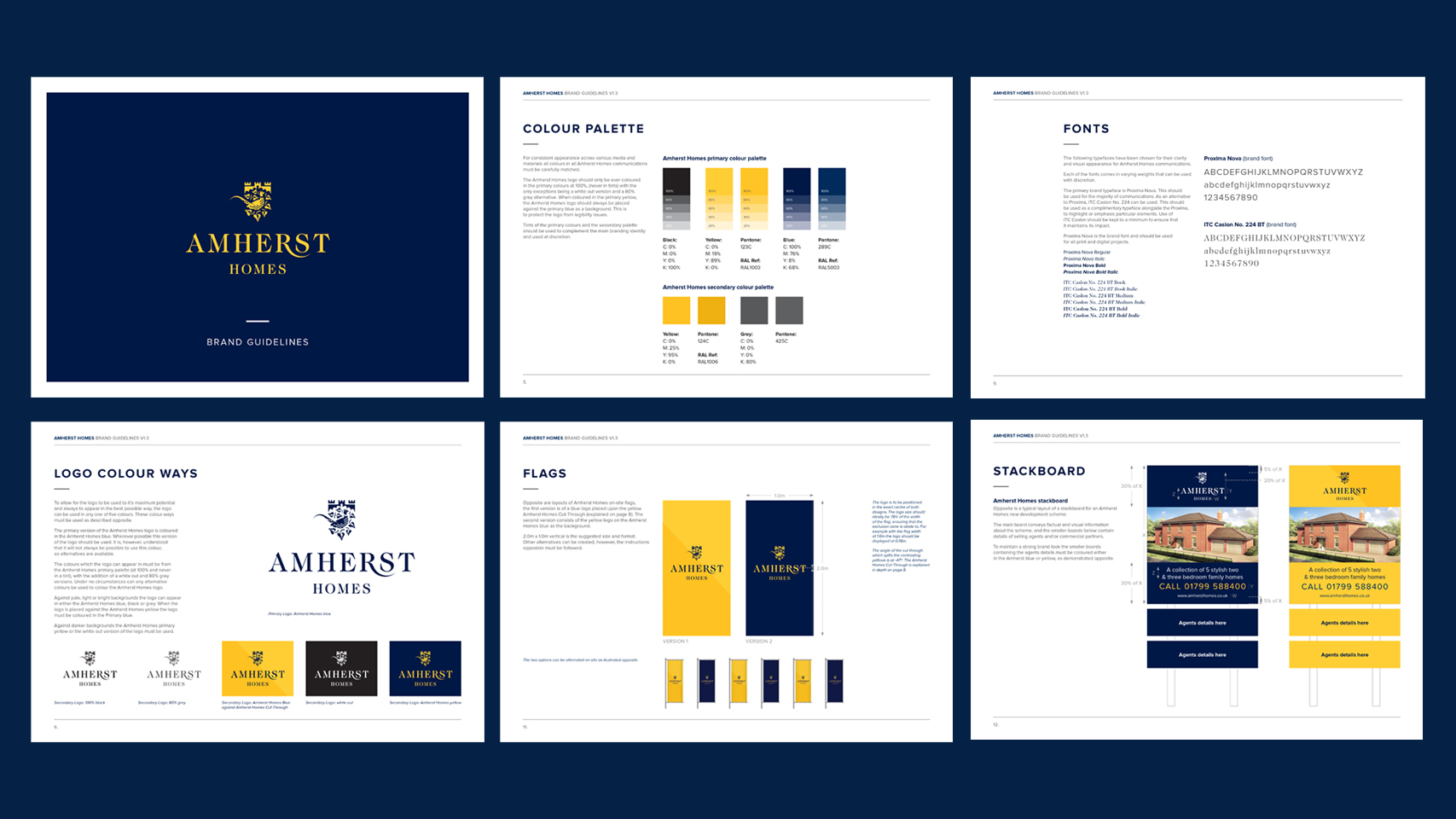 Fresh Lemon progressed onto a comprehensive set of style guidelines followed by delivery of graphic and branded collateral for the business to begin using within marketing and corporate communications.